Your trusted business partner – offering tailored analytical 
solutions to turf cutting and garden waste shredding requirements.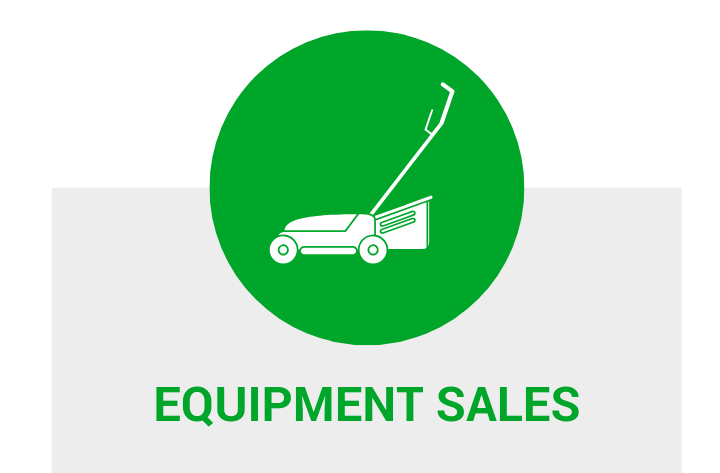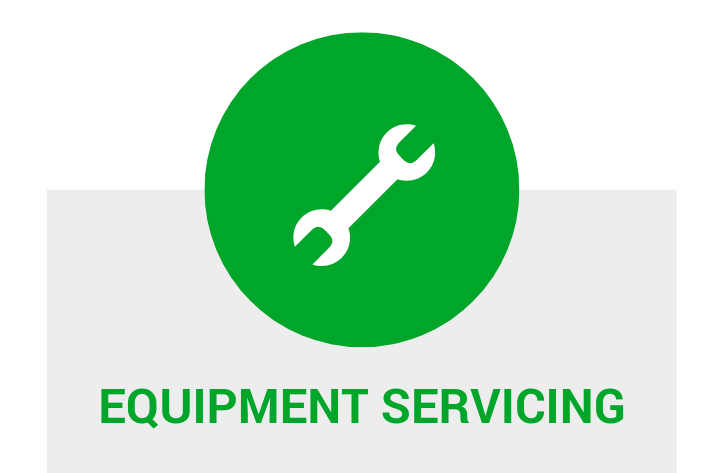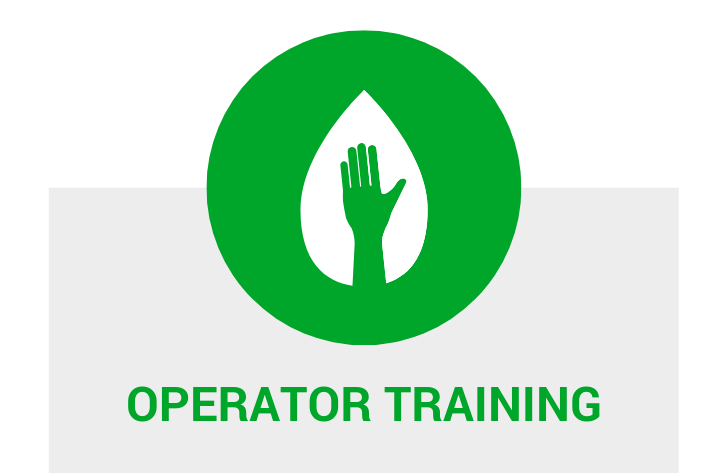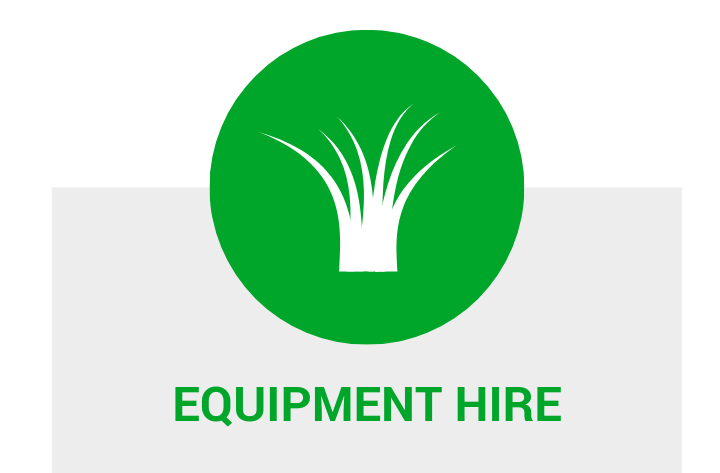 The company was started in 1999 as a garden warehouse but with the advent of the larger chains, we have become a specialist organization with emphasis on supplying and repairing the correct machinery for specific applications.
We have chosen only leading European manufacturers to represent and are Stihl A Dealers. Wherever possible we avoid cheaper internal combustion machines made or copied by the East. 
We feel that our reputation is more valuable than cheap low quality imports.
Umgeni Mowers is run jointly by Dirk Illing and Rajesh Bermal.
Richard Zwane is the experienced workshop foreman and Nomvelo Dube handles the internal brush cutter and chainsaw sales. We welcome Body Corporate and School business and are able to collect and deliver throughout the Durban area.
High Quality Lawnmowers, Brush Cutters, Chippers & Shredders
The products offered are all, no compromise, high quality brands specifically excluding non-branded Chinese machines. We abhor unpleasantness associated with selling substandard brands and at the risk of losing high profits prefer to offer the right product for the right application.
Part of the services offered include, free on site visits to satisfy ourselves that the right machine is offered. We also do surveys which encompass measuring the area to be maintained and then communicate in writing the equipment to be offered.
Once requirements are established and equipment is delivered we then train the operators so as to minimize, with preventative maintenance the effects of unskilled machine users
We therefore offer to all prospective clients a personal site visit within a 100 km radius of Durban, to establish the correct machine for the job. The company also runs its own service and repair division thus repairs are not shipped out but done in-house. Technicians have been factory trained. Fast moving parts are kept in stock and back up slower moving parts are available from the Stihl company warehouse within 24 hours.

Maintenance of Lawnmowers, Brush Cutters, Chippers & Shredders
Just like any tool, if you look after something, service and maintain is regularly, your investment will last you a lot longer. At Umgeni Lawn Mowers we are a specialist supplier and have our own workshop.

Our fully equipped workshop as staffed with 5 specialist technicians, being one for Electrical equipment and four for petrol driven equipment, whom have all been trained by our principles,
and thus have an excellent understanding of the product range we sell and maintain.
An area of specific expertise is that of Ride on Service and repairs.
We also have a specialist self-loading trailer which enables us to collect and return non-serviceable ride on machines.
Dirk Illing, one of the members of the CC realized the serious need for training on small high revving items of garden maintenance machinery and now offers preventative maintenance teaching of a nominal price. The course which takes 4 hours is done in English and Zulu and at the conclusion a thought-provoking simple "yes/no" test is written. Successful candidates receive a certificate of attendance. 
We have developed an operators training course including safety procedures, preventative maintenance and the teaching of the basic principles of small petrol engines. This is offered on site and at a very reasonable cost. On completion a test is written and with succeeding, a certificate is issued.
We also believe in communicating and would rather turn away a repair that we deem will become problematical at a later stage
Many older and well used mowers and brush cutters are really not worth repairing. Attempts to repair this type of equipment raises the expectation of the user and when failure occurs later the situation that evolves is one of dissatisfaction. We would rather prefer this type of repair is done by someone else.
We also strongly believe in recycling and are becoming proficient in analyzing a customers needs. Offering garden shredders capable of chipping / mulching product between 25mm in diameter to commercial machines capable of dealing with logs with a diameter of 170mm.
Our 3 technicians attend yearly courses at Stihl, learning the latest and best methods of troubleshooting and repairing machines
VISIT OUR SHOWROOM
Unit 13 Flamingo Industrial Park
cnr Intersite & Ilala Avenue